Celebrities
Did You Know Diamond Platinumz also fathered 4 year old twins ?
A lot is happening in Diamond Platinumz life right now, it has emerged a Burundian woman, the 24 year old woman claimed Diamond comes to visit his kids whenever he's in town; this comes in the wake of Hamisa Mobetto finally getting Diamond Platinumz to admit he cheated on his wife, Zari, as she bore him a son.
It's also been revealed this may not be the last of Diamond Platinumz as he has several Baby Mamas.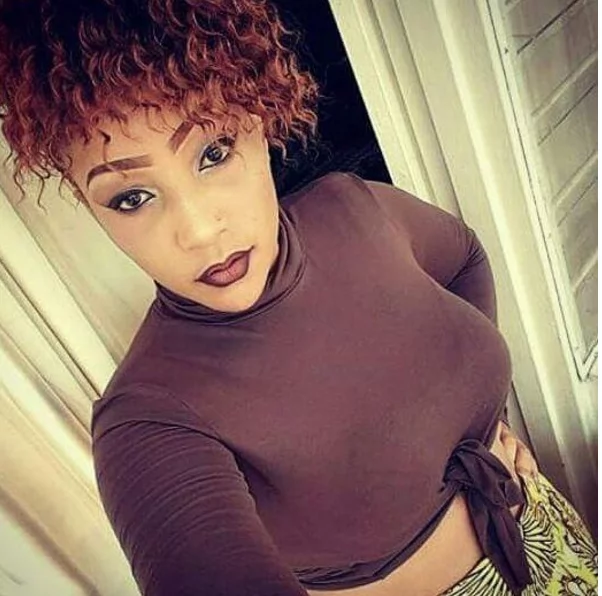 The Woman who goes by the name Jessica, (Jesca on Instagram), said she and Diamond met in 2012 and Diamond had one of his aides seek her out and invite her to his room. They got together and in 2013, she gave birth to twin daughters. They are four years old right now.
But Jessica claims Diamond has not been providing for the children for a while now and wants to visit Tanzania 25th September, 2017, she also wants DNA to be performed to confirm her story; Jessica claims Diamond Platinumz mum knows about the kids.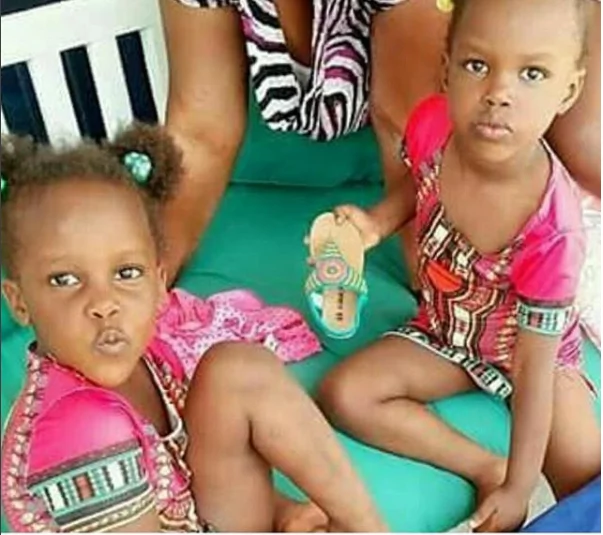 Diamond long list of troubles continue
Comments
comments