Uncategorized
Rihanna Poses for Elle Magazine , talks about Losing Her Virginity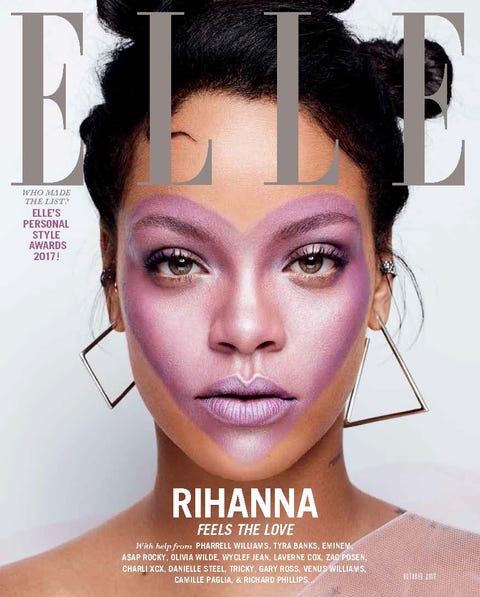 Rihanna covered for this edition of Elle Magazine and she spoke about a number of issues in her personal life, 29 year old Rihanna was asked several  questions from famous friends and fans – Tyra Banks, , Zac Posen, Pharrell Williams,Eminem, April Bloomfield and more
David Copperfield the Magician asked :
I'm not kidding, this is a real offer: I can make you disappear and reappear anywhere in the world. Where do you want to go, and why ?
Rihanna: Ten minutes before I lost my virginity…and I'm holding you to that offer. LOL.
ELLE: When did you first wear lipstick?
Rihanna: Lipstick always got me in trouble. Whether it was at home as a kid, or my early teenage years in my career, I always had the urge to wear it. So I broke all those rules. Now lipstick is like my li'l secret weapon!
What is the craziest thing you've ever done/tried for beauty? Would you do it again?
A corset! I'd do it again, though. I'd wear it every day if I could make it out alive!
Comments
comments